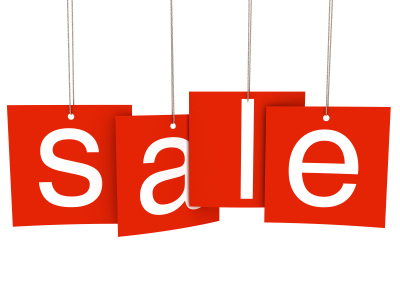 This year we are doing a sale for Labor Day. We are will be running the sale a Labor Day sale from the 9/1 through 9/8. The sale will be the following:
$100 off of the FLA100 and FLA400 kits.
$150 off of the FLA200 and FLA500 kits.
$200 off of the FLA300 kit.
$50 off of all electronics kits.