Returns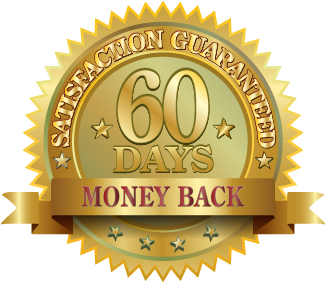 When it comes to our products, we don't mess around. We want you to be satisfied with your purchase, and if you are not, we'll make it right. We guarantee that we'll hold up our end of the bargain. It's just how we do business. If your purchase isn't completely satisfactory, we're happy to give you 100% money back for items purchased directly from us or our distributor network.
---
Please observe the following procedures for returns:
Contact our sales department by phone at 717.269.2605 or by email at sales@finelineautomation.com with any return issues prior to returning the product. Include the original order number in the email.
Our team will respond with an authorization to return and a shipping address.
Special Orders cannot be returned.
All merchandise returned must be in saleable condition.
We guarantee that all merchandise is tested and usable when shipped from our factory.
We will promptly rectify any errors for which we are responsible.
When we recieve the products back and verify the condition, a refund will be issued.
If you paid by credit card or PayPal, a refund will automatically be applied to the card.
Refund checks will issued if you paid by cash or check or if there is an issue processing the refund.